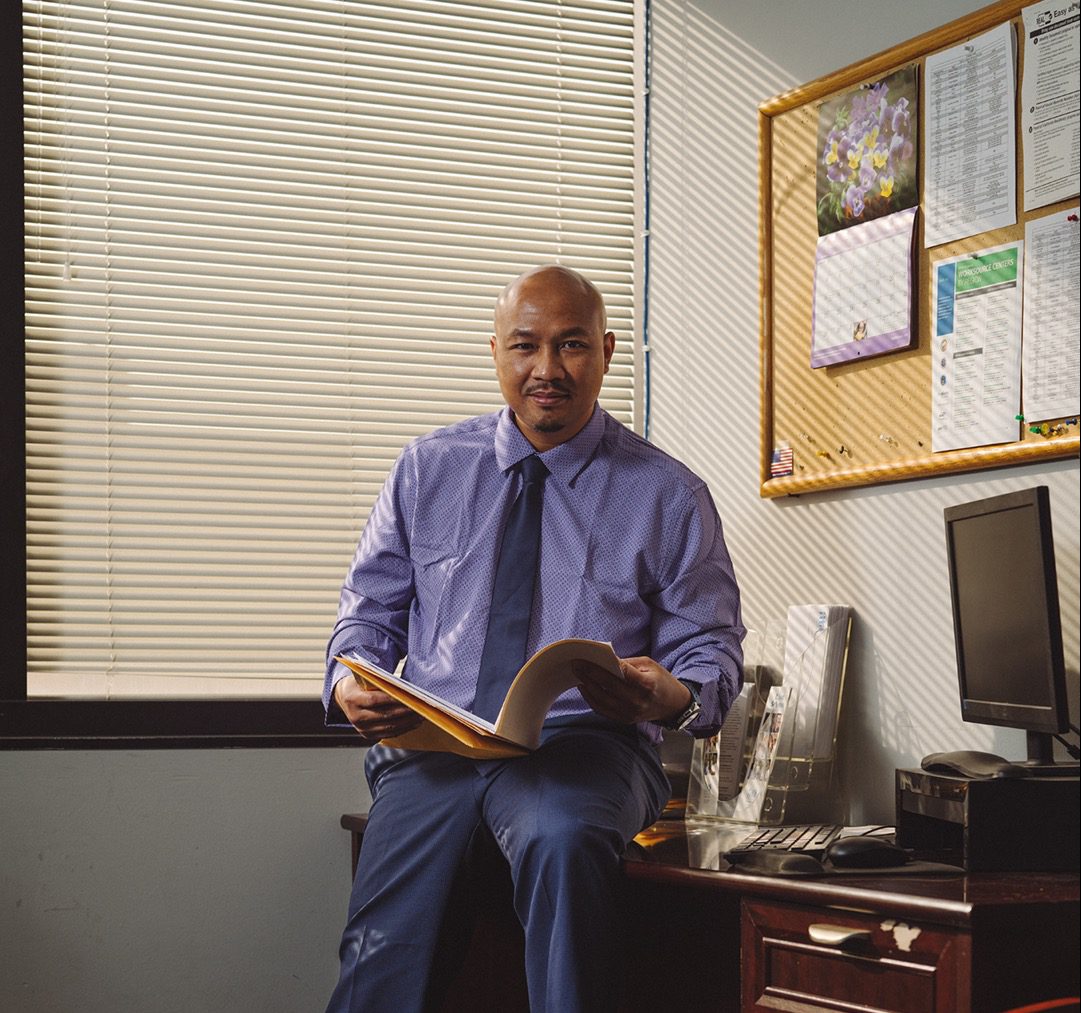 About 1 in 3 Americans have a record. Despite numerous research revealing that system-impacted individuals' performance at work is equal to or better than that of their co-workers, they continue to register an astounding national unemployment rate of over 27%. In spite of the recent re-orientation towards diversity, equity, and inclusion in many of our organizations, system-impacted individuals continue to suffer from stigma and prejudice. How can we build inclusive, safe spaces where everyone has a level playing field to become productive members of society?
Equity starts with a Fair Chance.
In California, the Fair Chance Act (FCA), Assembly Bill 1008, was enacted in 2018 to level the playing field for applicants who may be qualified but are often overlooked due to their background. Under the California Fair Chance Act, most employers cannot ask ANY questions about a criminal record before giving a conditional job offer – including during the application and interview process. In most cases, it is also illegal for employers to have blanket bans that exclude all applicants with criminal records or applicants with certain convictions.
This year, the LA County Department of Economic Opportunity is proud to launch the Fair Chance Hiring Program, an initiative that brings together fair chance employers and system-impacted job seekers through curated information sessions and job matching. Fair Chance hiring is not only mutually beneficial to businesses and system-impacted job seekers, it is also an opportunity to follow through on your diversity, equity, and inclusion goals. We invite you to partner with us and discover the numerous benefits of Fair Chance hiring. Welcome to your Fair Chance hiring journey.
Establishing A County Fair Chance Ordinance
While some cities have ordinances that enhance the implementation of the Fair Chance Act, the County of Los Angeles does not have its own Fair Chance Ordinance. Accordingly, on February 28, 2023, the Board of Supervisors voted to develop a Fair Chance ordinance that, if adopted, would apply to employers and County contractors located or doing business in the unincorporated areas of LA County employing five or more people.
We invite you to share your suggestions and feedback on Fair Chance hiring, how it impacts your business by completing the online form below. Your input will shape the development of a proposed Fair Chance ordinance.
To review the board motion proposing the implementation of a Fair Chance Ordinance, click here.
For Businesses
If you are an employer that is looking to widen your talent pool, fortify your recruitment strategy, grow your DEI, and bring in reliable, productive, and loyal employees, then Fair Chance hiring is for you.
In addition, LA County gives you even more reasons to be a Fair Chance employer – businesses hiring from the reentry workforce have access to a range of financial incentives and assistance programs.
For System-Impacted Job Seekers
Interested in healthcare, construction/green industries/manufacturing, transportation, technical services, sports/arts/entertainment? Unsure about what you want to pursue? Learn more about the career pathways available to you. Get the chance to connect with potential employers, learn more about Fair Chance hiring laws and legal support, and receive free livescan services at one of our upcoming events. Click on the event link to register.
The LA County America's Job Centers of California is your one-stop shop for FREE services and resources such as job search and resume writing preparation, workforce development training, stipends, transportation assistance and many other supportive services.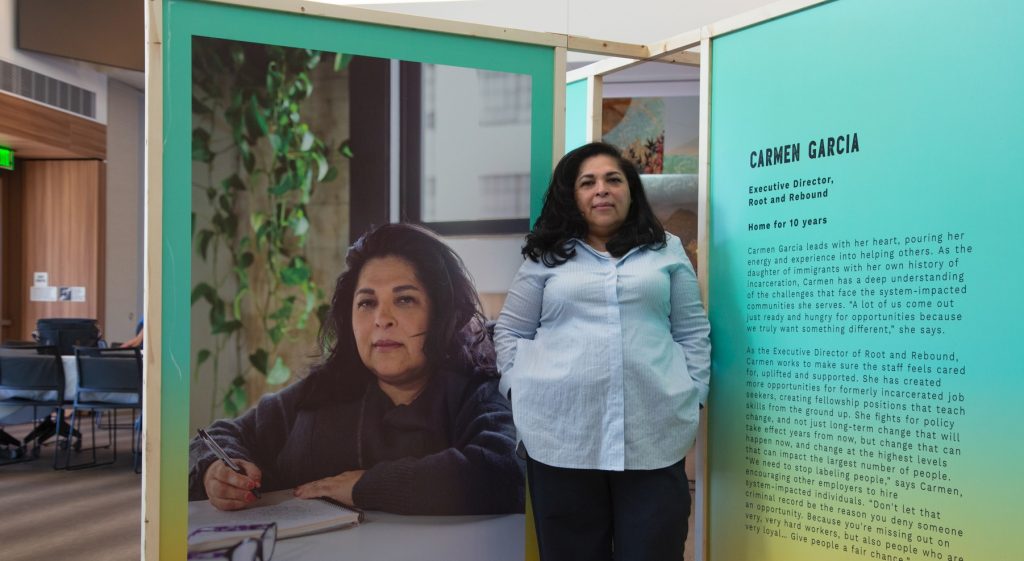 How to Apply
Businesses:
Fill out our interest form for businesses and join the growing number of LA County employers who have championed and benefited from Fair Chance hiring.
Job Seekers:
Fill out the job seeker interest form to get started on your Fair Chance journey today!
Contact the Office of Small Business!
We are here to help. Call
844-432-4900 or email osb@opportunity.lacounty.gov!