DEO works to unlock LA County's economic potential and build thriving, inclusive local communities.
Whether you're looking to start a new career or grow a small business, we got you covered! The Department of Economic Opportunity (DEO) is LA County's central economic and workforce development hub helping residents connect to new career pathways, start and certify a business, and access life-changing opportunities.
We're working to advance equity and inclusive, sustainable growth through all DEO programs and services by targeting economic benefits to the most vulnerable and marginalized communities, small businesses and residents in LA County.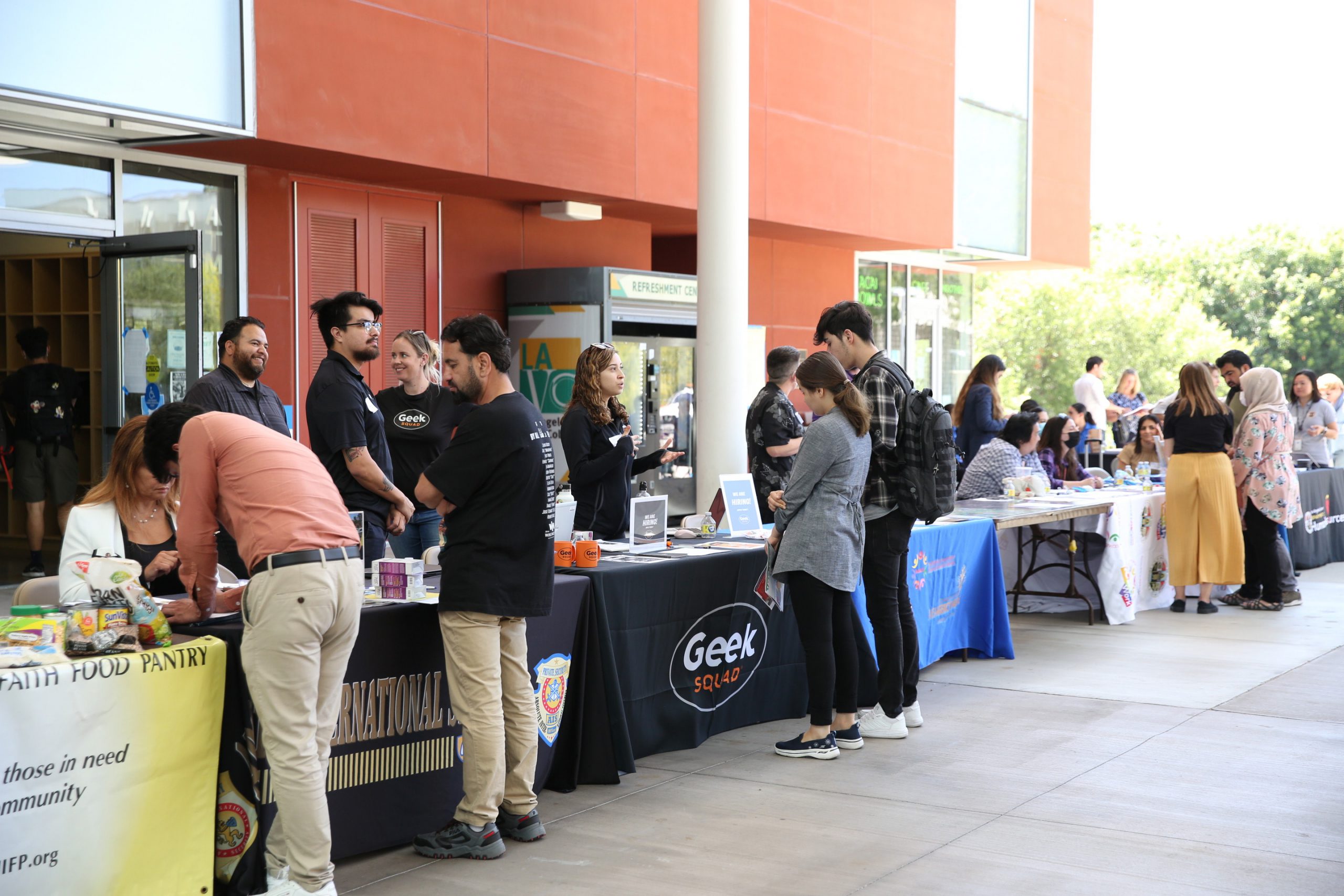 Build Back Better.
DEO is committed to helping communities & businesses build back better by deploying more than $156 million in economic and workforce development programing through the American Rescue Plan Act.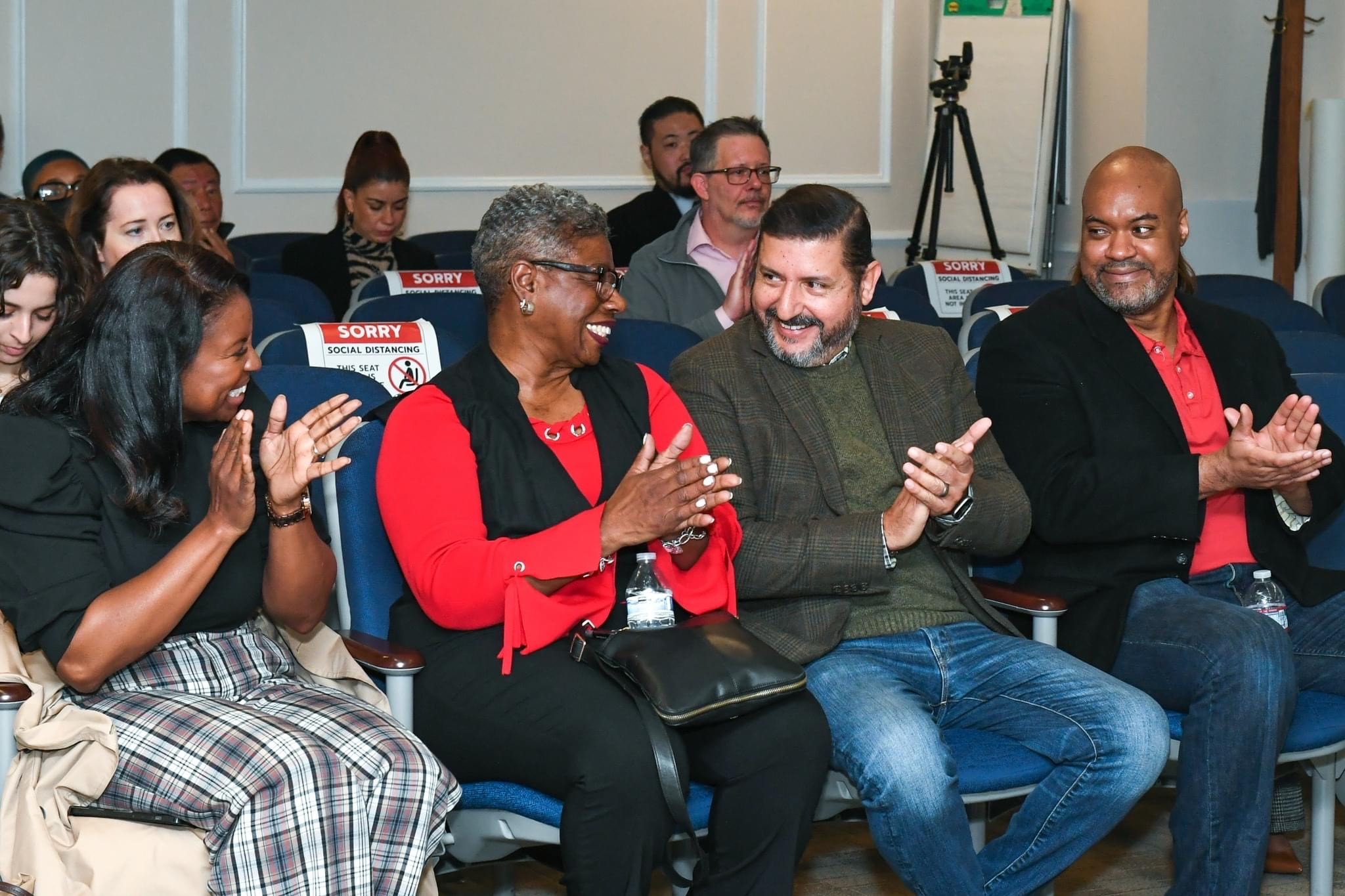 $54 million Economic Opportunity Grant Program Now Open to LA County's Microbusinesses, Small Businesses, and Non-Profits
The Los Angeles County Board of Supervisors and the LA County Department of Economic Opportunity (DEO) launched Phase Two of the Economic Opportunity Grant (EOG) program in February, expanding the grant program from serving microbusinesses to include small businesses ($15,000 or $20,000 per grant) and nonprofits ($20,000 or $25,000 per grant). DEO launched Phase One in January 2023, initially accepting applications only from the County's smallest and most vulnerable microbusinesses ($2,500 per grant).
---
LA County General Hospital & West Campus: Centennial Development Project
DEO will engage a vendor to reimagine the historical LA County General Hospital & West Campus and transform the 25 acres of land into a place of recovery, growth, and healing. This vendor will submit a proposal for the design, construction, financing, operation, and maintenance of a multi-purpose development site to support the local community and our most vulnerable populations with affordable housing and holistic services – a concept inspired by Supervisor Hilda L. Solis' "Healthy Village" vision at General Hospital.
---
LA County Launches Fair Chance Hiring Program to Give System-Impacted Individuals an Equal Chance at Employment
LA County Supervisor Holly J. Mitchell and the Department of Economic Opportunity joined business and community leaders to launch the Fair Chance Hiring Program, galvanizing the county's business community to adopt Fair Chance hiring practices with the goal of getting 200 local businesses to commit to hiring system-impacted individuals this year.
---