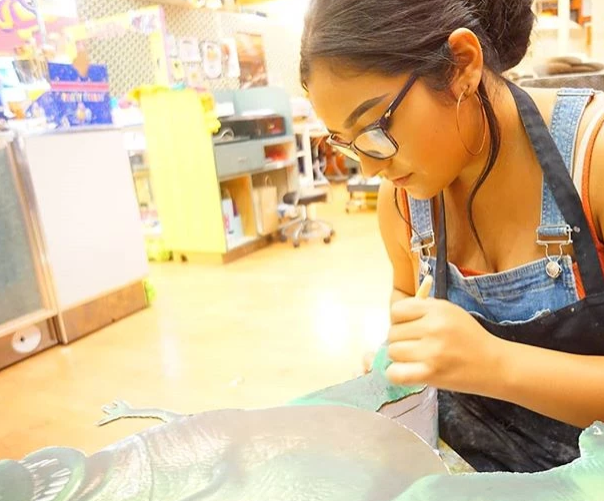 Legal Aid for Small Businesses
LA County Department of Economic Opportunity has teamed up with Bet Tzedek Legal Services and Public Counsel to provide free legal assistance to small businesses impacted by the pandemic.
Eligible small businesses can connect with legal experts and access ongoing webinars, one-on-one counseling, and legal academies at no cost to help businesses maintain status, personnel, property, and revenue streams. Legal topics include commercial lease agreements, employee safety, wages, and paid leave benefits, contract negotiation, intellectual property, tax liability, business entity structure, and bankruptcy.
Prioritized access to legal aid will be provided to communities that are historically underserved, marginalized, or adversely affected by the pandemic. Small, Black, Indigenous, and People of Color (BIPOC), undocumented immigrant, limited English proficient, and/or women-owned businesses are encouraged to apply. 
Small businesses can visit here to learn more or to get additional information on the program.
How To Apply
To apply, small businesses interested in receiving free legal assistance need to fill out the form below.
If you need help filling out this form, please call 866-375-9511. Services can be provided in other languages.

Access the form here.
Contact Team DEO!
Call 844-432-4900 or email deo@opportunity.lacounty.gov to connect to Team DEO and our Office of Small Business – our one-stop hub for all things small business in LA County!